Darts
darts, dart boards and dart accessories
Darts
Your dart and dart accessory store since 1952
Whether you are a beginner or a dart master legend, we have the darts and dart accessories for every skill level. Offering a huge dart inventory means you have a choice to get just what you are looking for. Huge selection, top quality products at great prices. Come see us at Jordan Amusement to brows our in-house dart supply that everyone else must order.
Steel Tip Darts
Soft Tip Darts
Shafts
Flights
Magnetic Darts
Dart Board Cabinets
Electronic Dartboards
Dart Back Boards
Misc. Dart Equipment
Dart Accessories
Dart Wallet & Cases
Score Boards
and more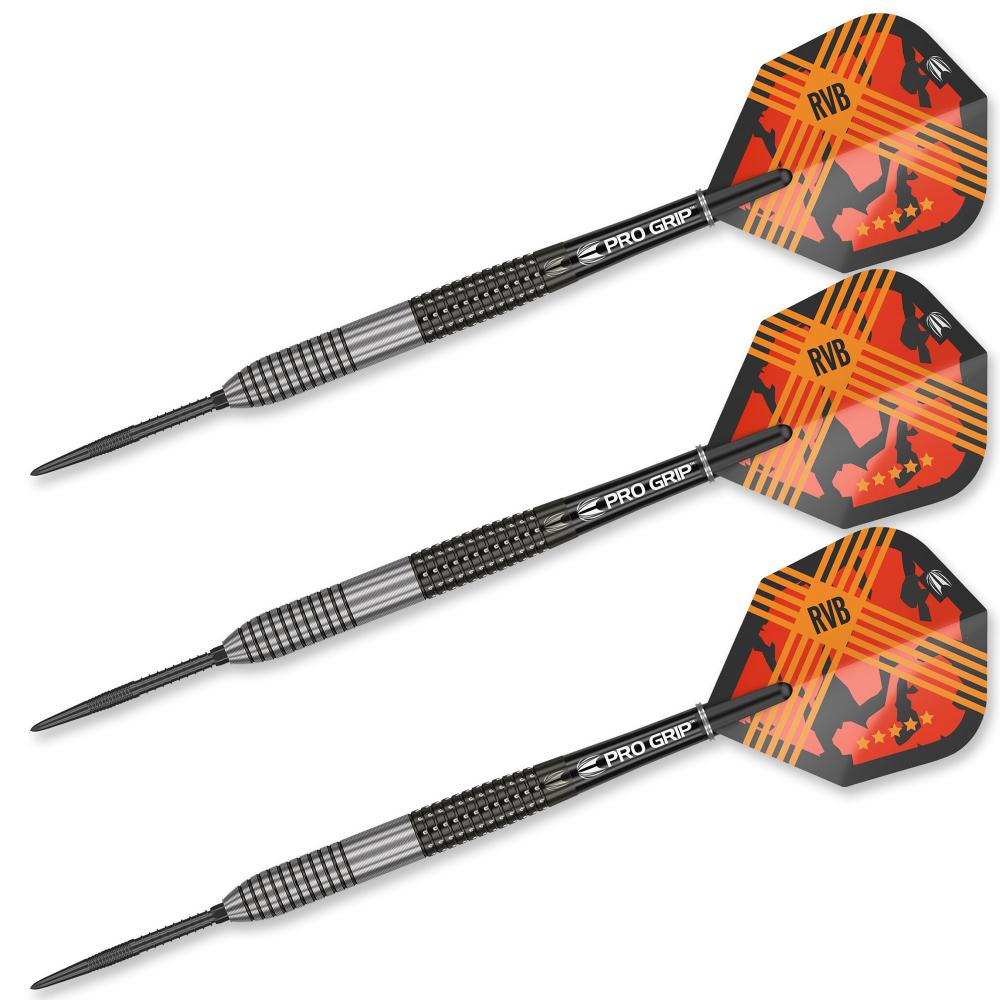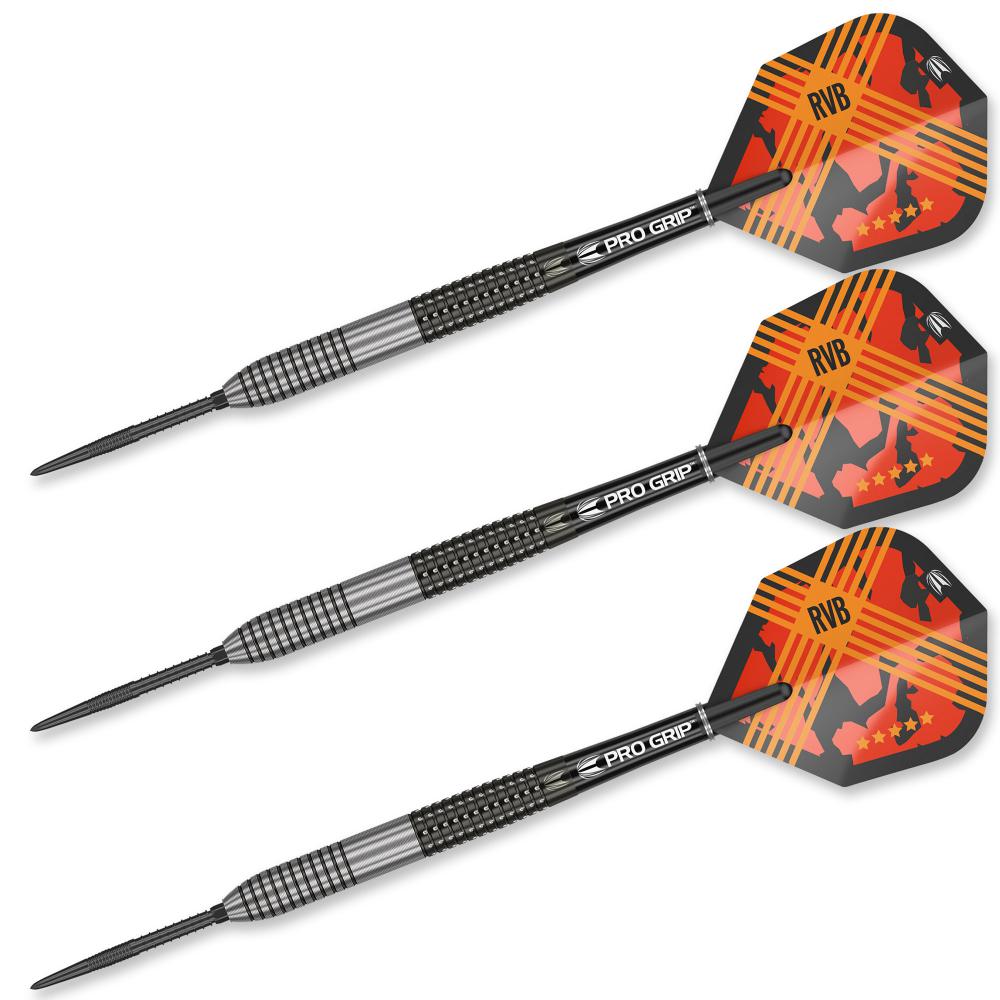 Steel Tip Darts
We offer a wide and varied selection of steel tip darts and shafts. We have everything from starter darts to professional quality tournament darts.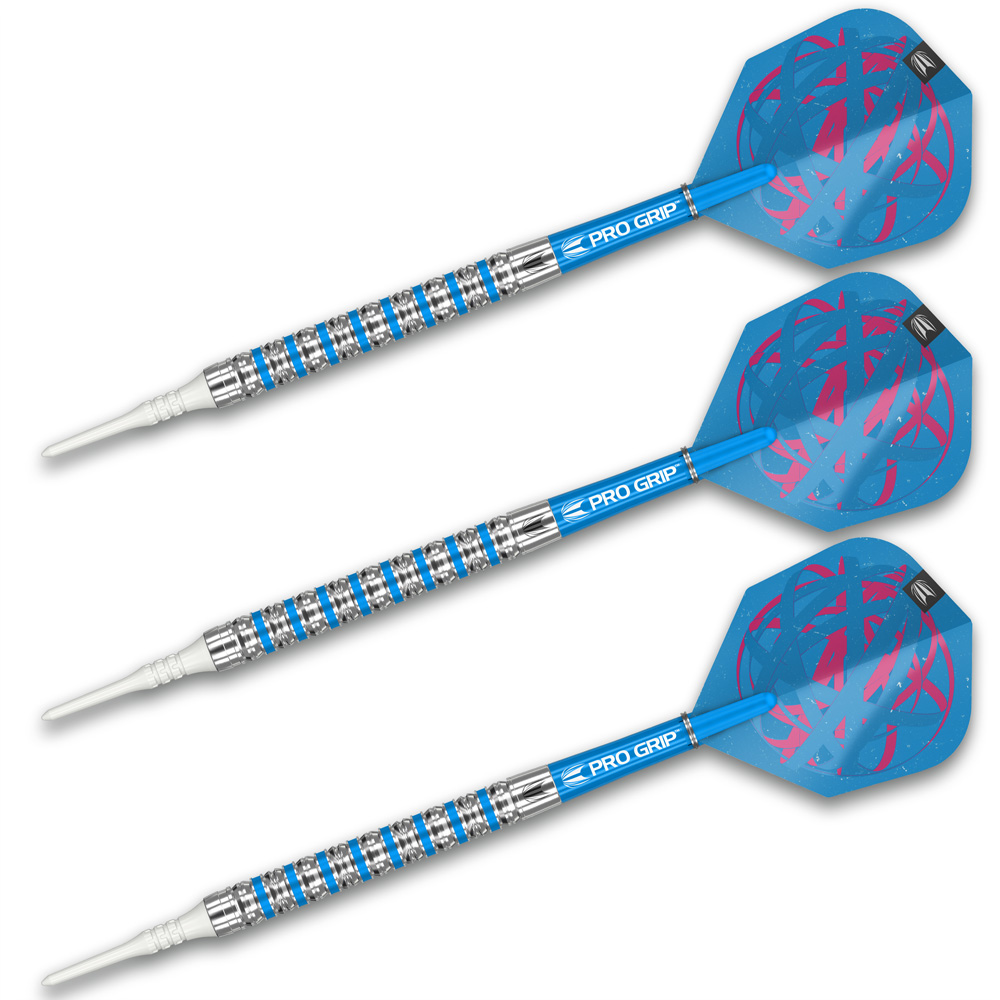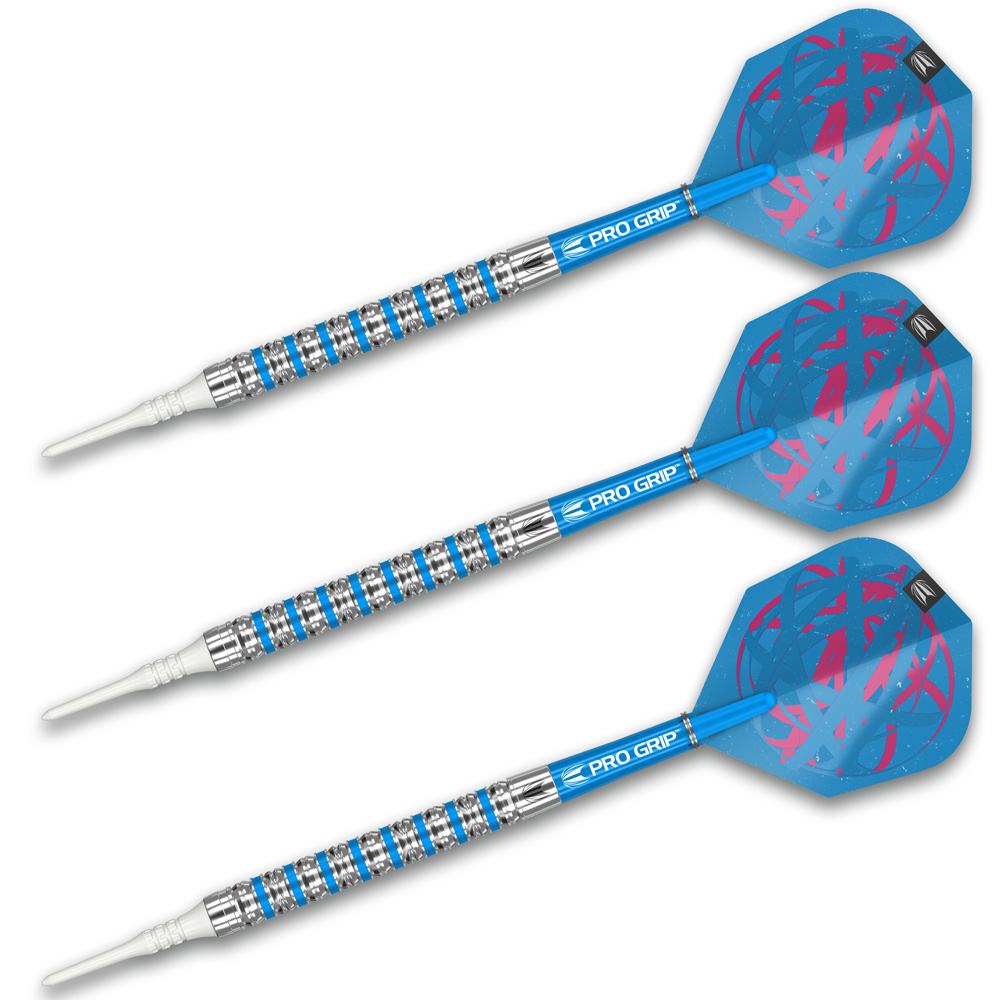 Soft Tip Darts
We offer an awesome selection of soft tip darts and shafts. Choose from starter darts all the way up to pro darts to finish off your game room.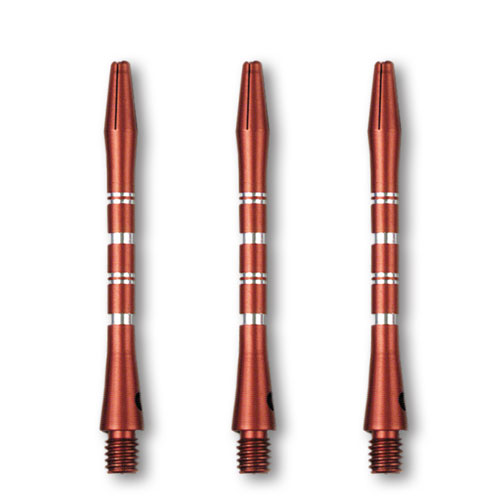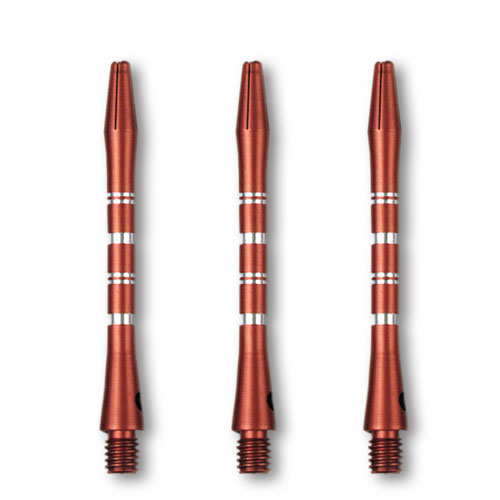 Dart Shafts
We offer an assortment of dart shafts made by only the best in the professional and recreational dart game.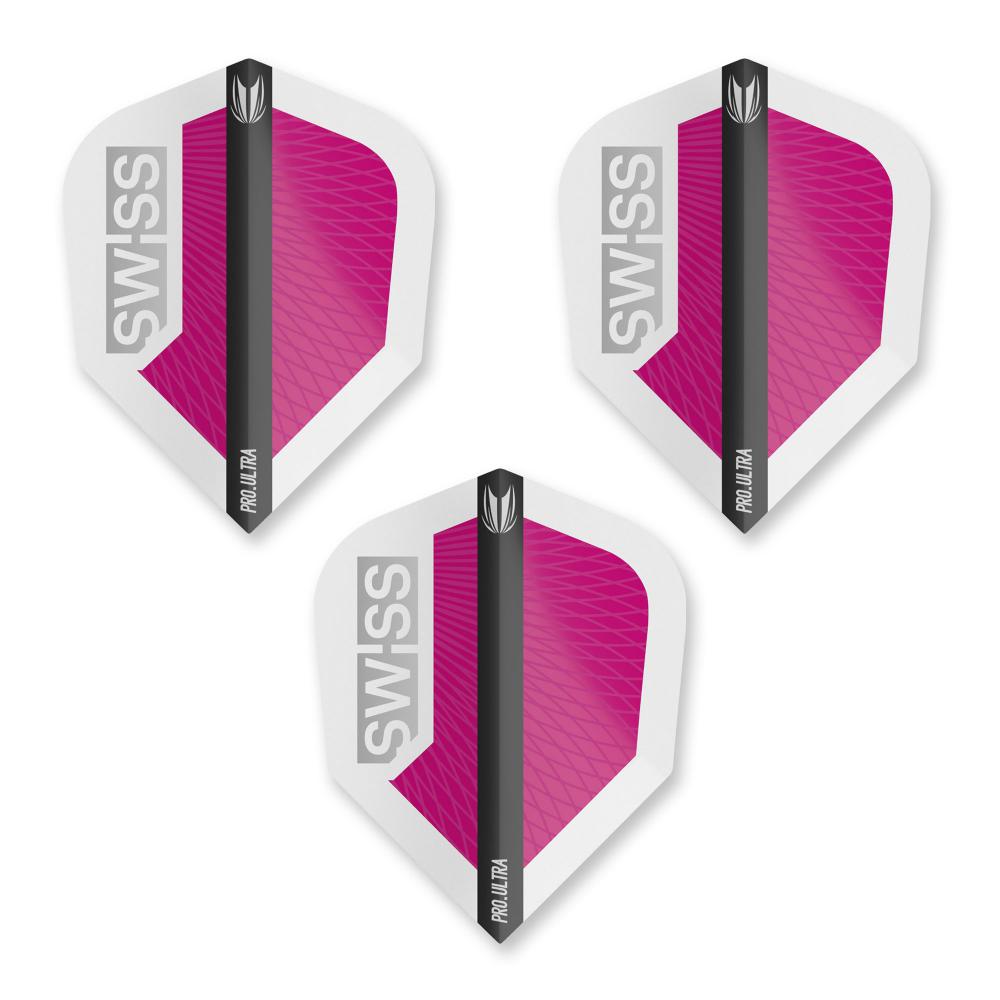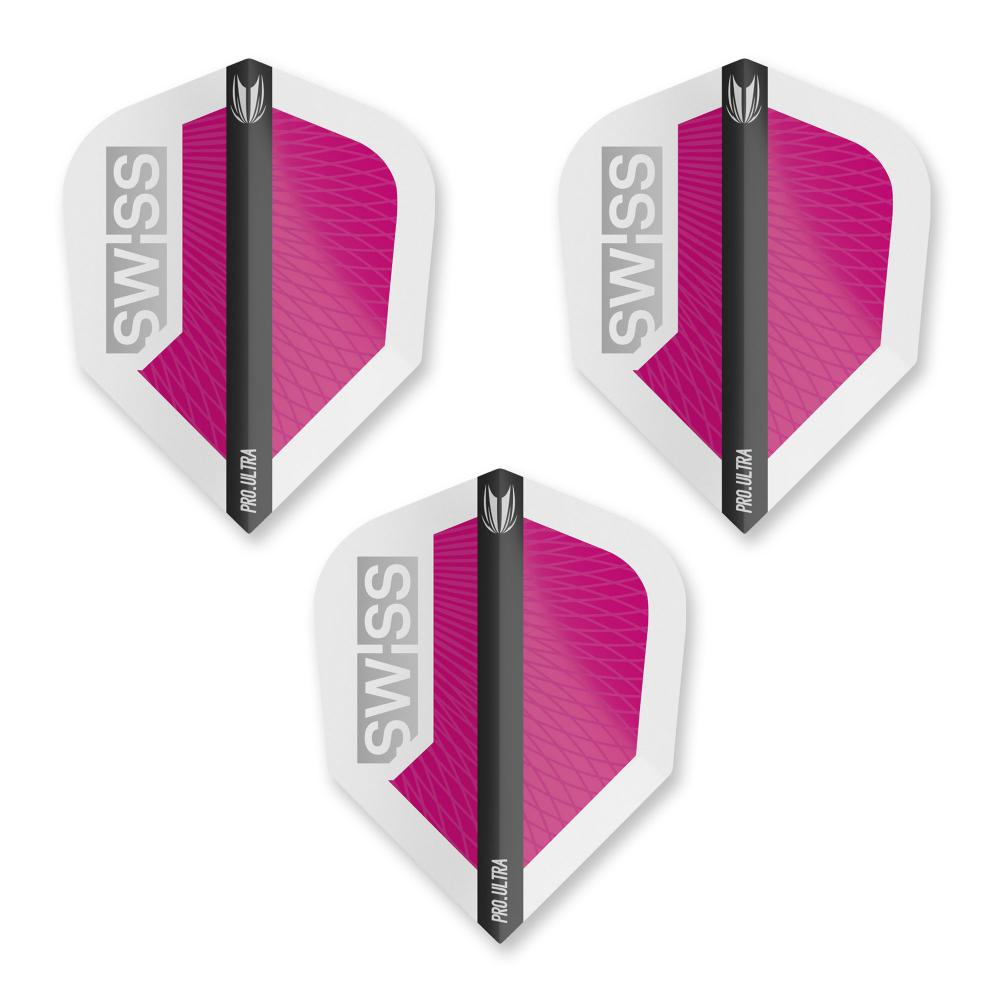 Dart Flights
Choose from our huge selection of dart flights to fit your material need, style, color and precision requirements.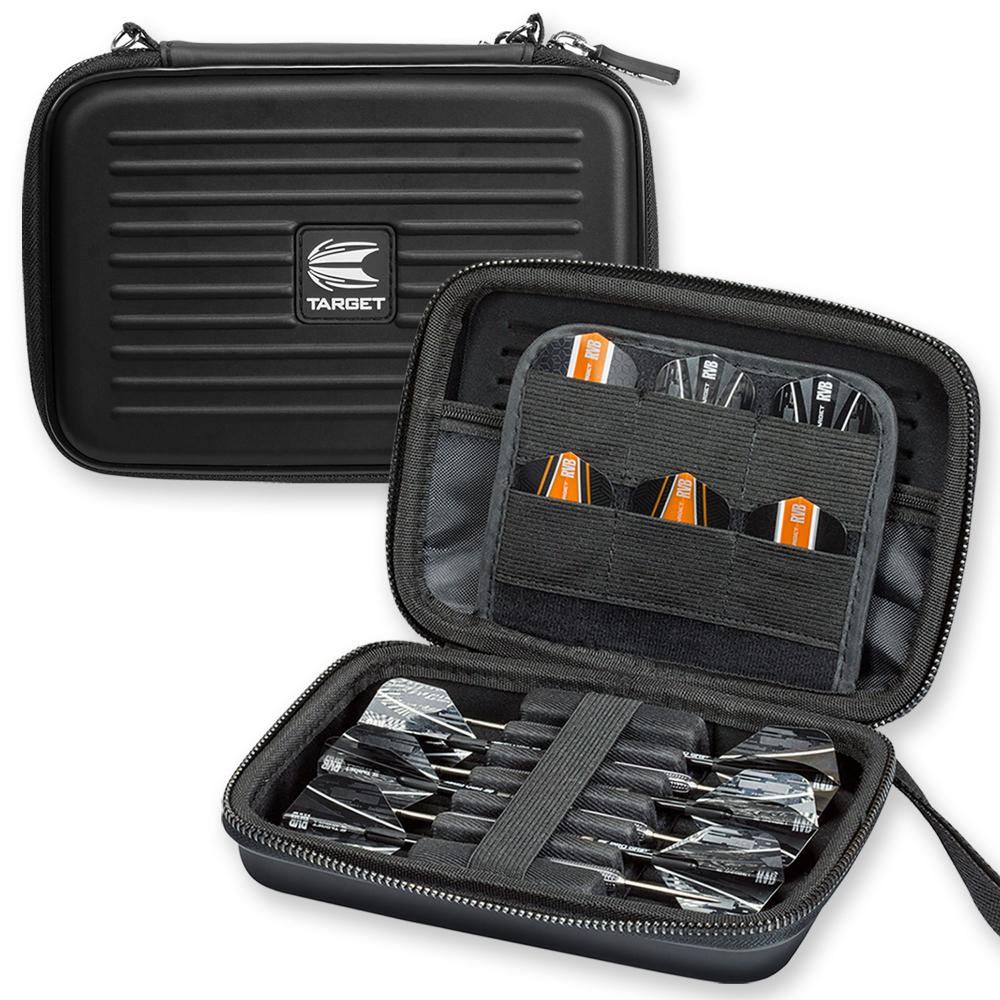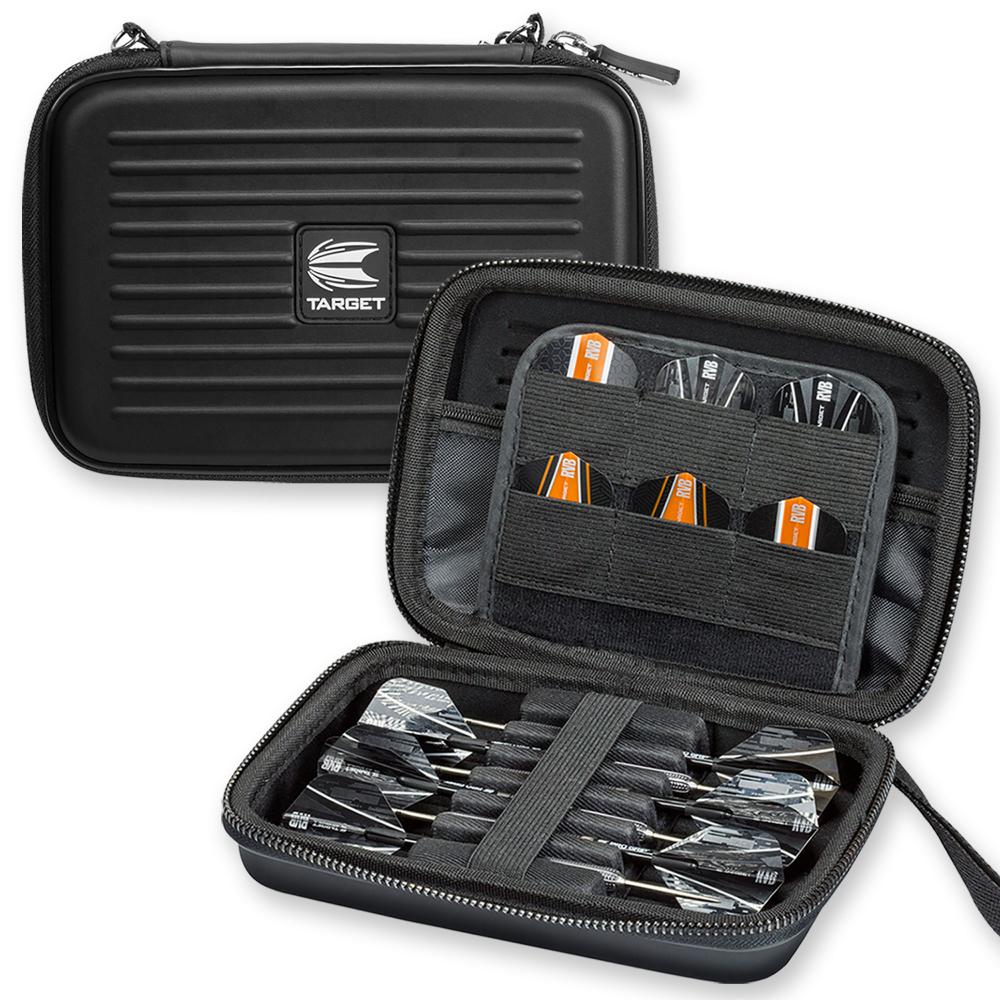 Wallets & Cases
Protect your darts and dart accessories when choosing from our many dart wallets and cases.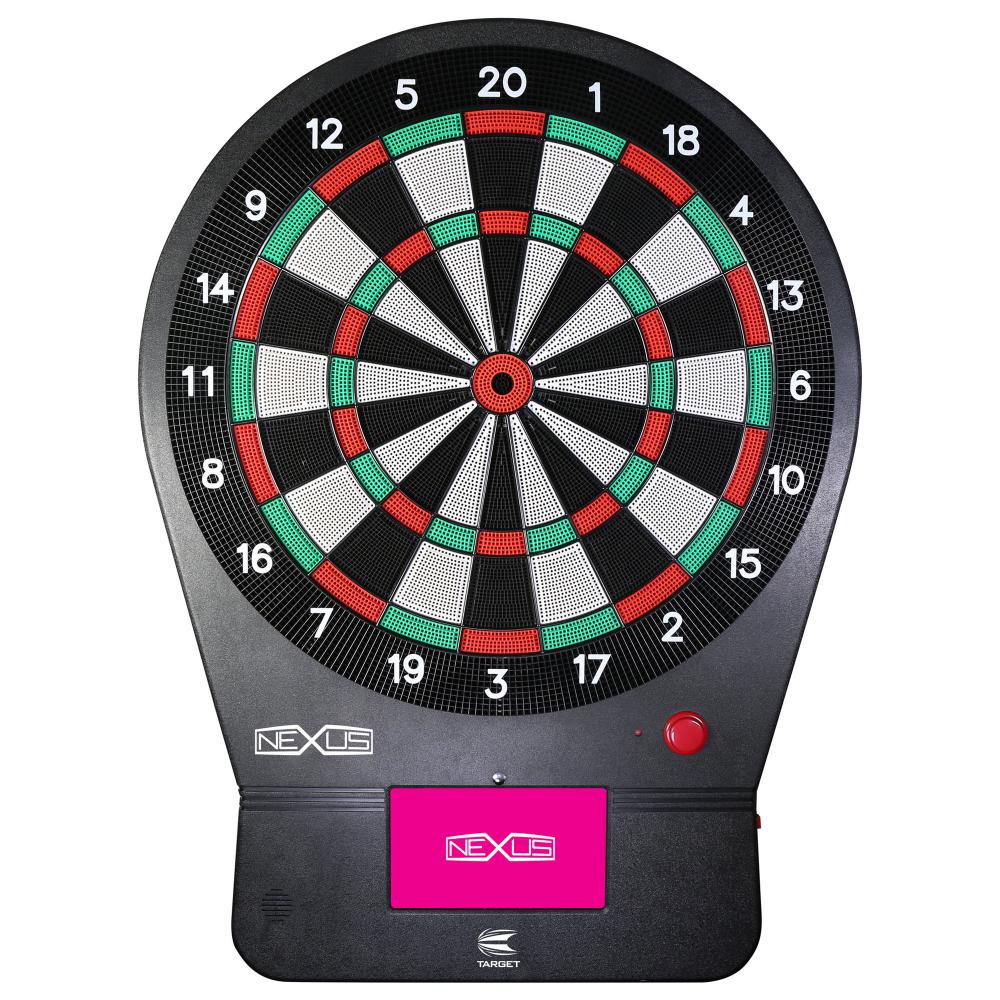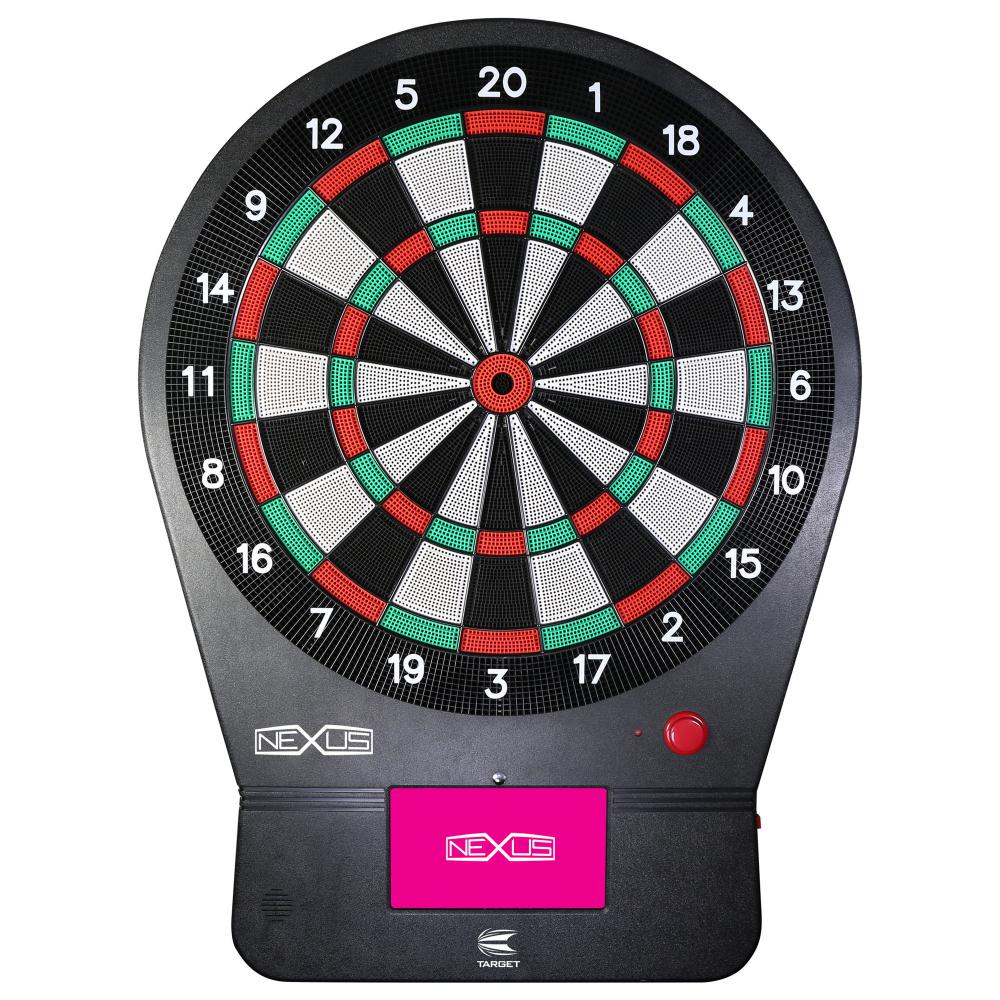 Electronic Dart Boards
Featuring a built in interactive touch-screen for an easy-to-use experience with consistent play for you and your opponents.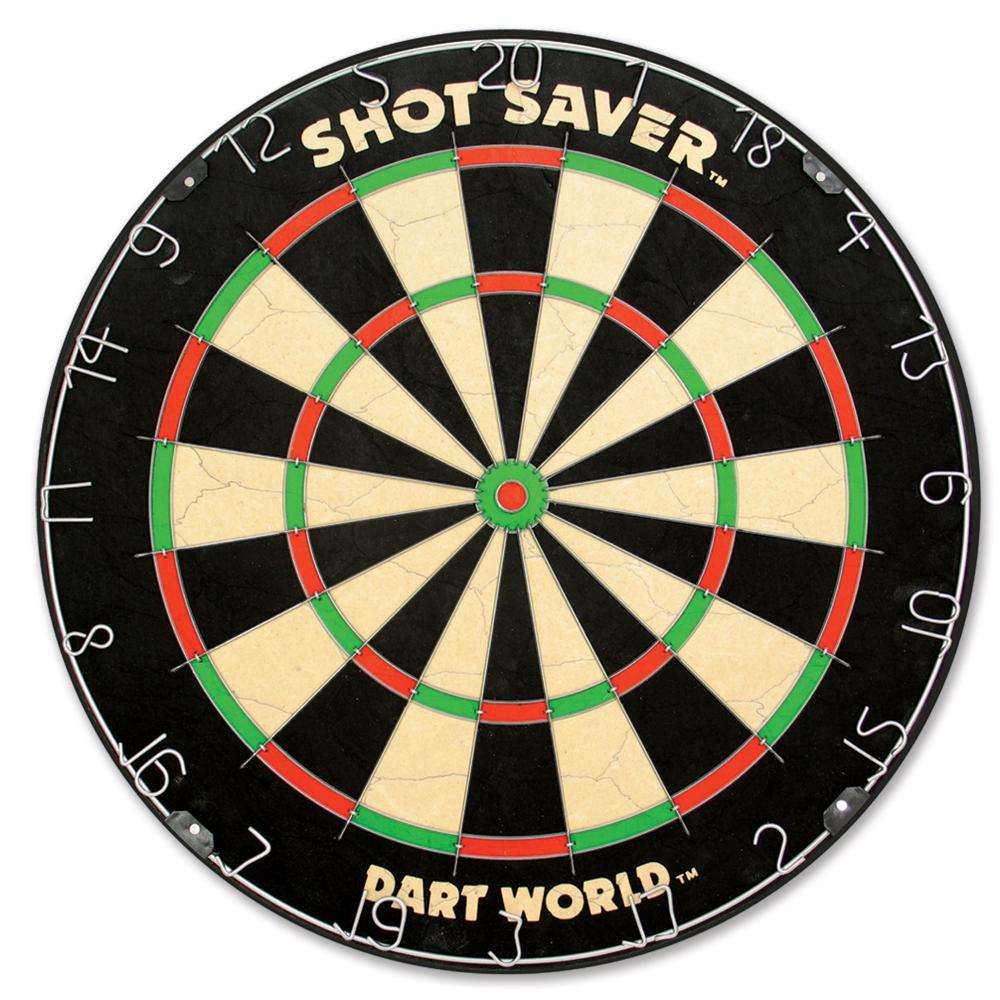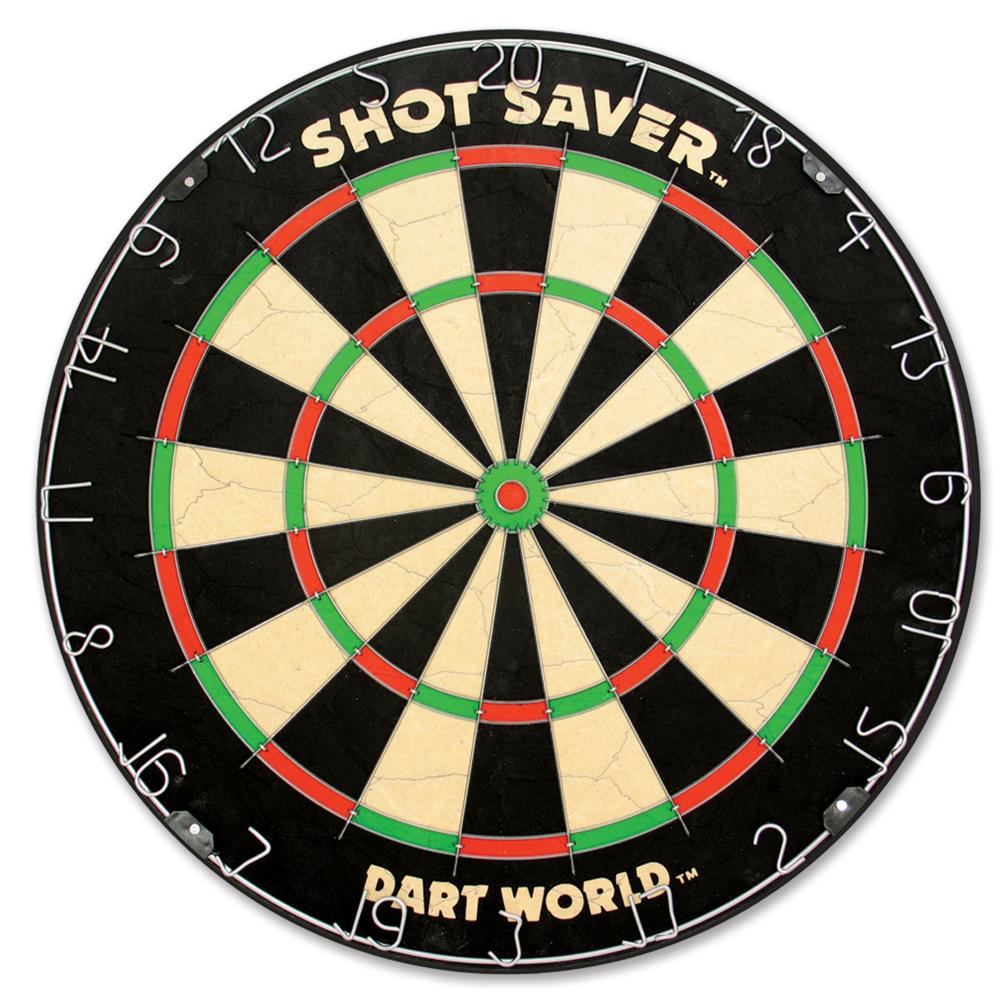 Dart Boards
Looking for official competition dart boards or wanting to round our your game room, we have a wide selection to choose from.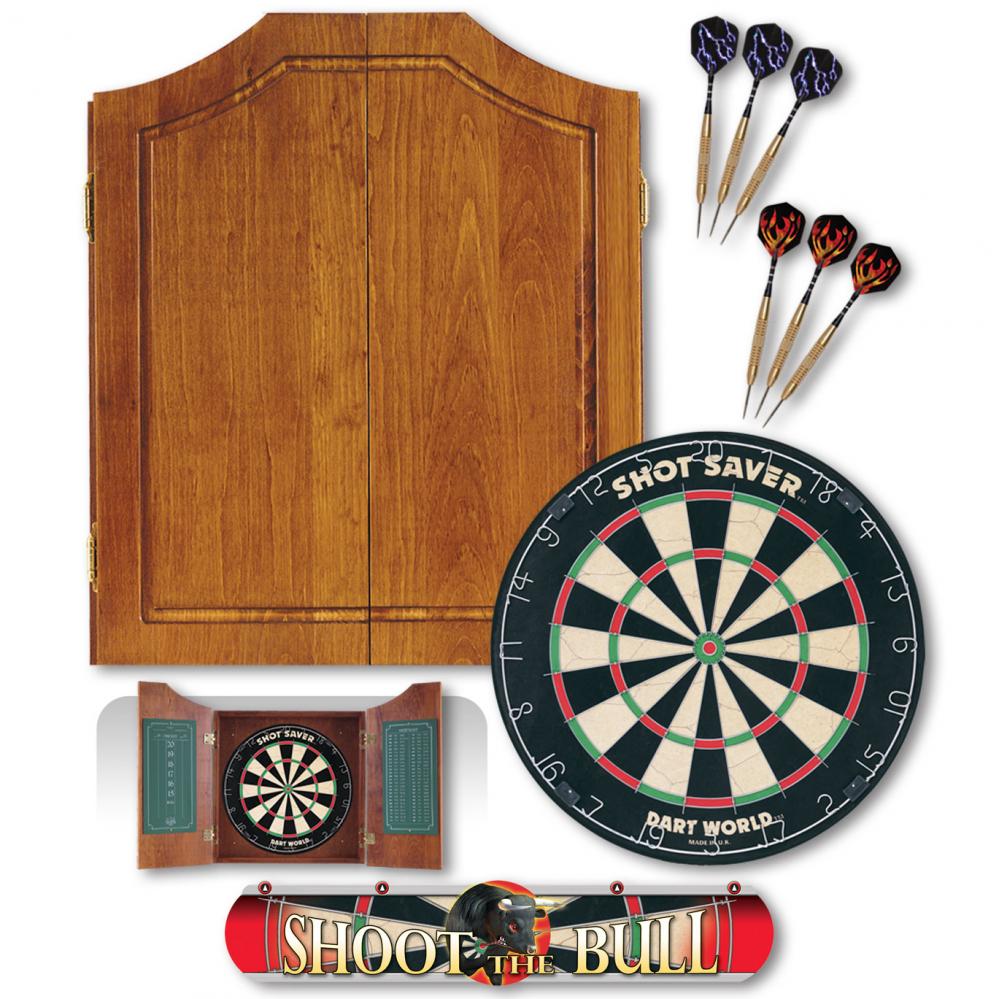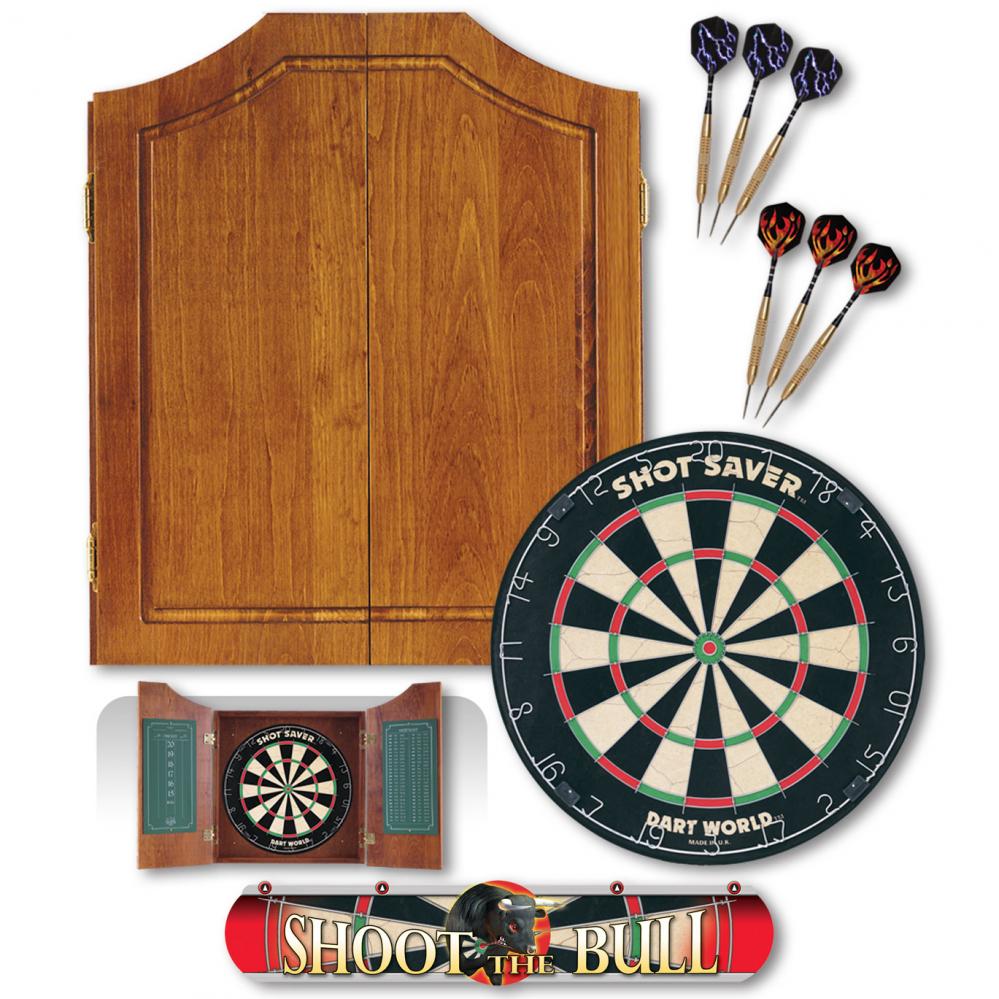 Dart Board Kits & Cabinets
From affordable kits to premium made cabinets, Jordan Amusement offers all your dart and dart accessory need to make your game room a bulls-eye!
Visit Our Showrooms
Lubbock
5617 Villa Drive. Lubbock, TX 79412
Midland
10100 W Hwy 80 E, Midland, TX 79706
Contact Us
Lubbock (806) 747-5297
Midland (432) 563-0163
E: sales@jordanamusement.com
Showroom Hours
Monday – Friday: 8:00 AM – 5:00 PM
Saturday & Sunday: Closed
Contact Us
Leave us a message. We will contact you within one business day.