Pool Cues & Accessories
bundle and save on all your pool cues, chalk, tips, cases and more
Pool Cues & Accessories
Your pool cue dealer since 1952
As your West Texas largest billiard retailer we stock 100's of pool cues and snooker cues, but also offer break and jump cues to fit your price range. Come in and test out some demo cues to decide what pool cue fits your shot and eye. We offer cues from: McDermott, Viking, Cuetec, Meucci, Action and many more.
Pool Cues
Brake and Jump Cues
Cue Bundles
Cue Racks
Tip Replacements
Ferrule Replacement
Shaft Cleaning
Gloves
Chalk
Shapers & Scuffers
Cue Accessories
and more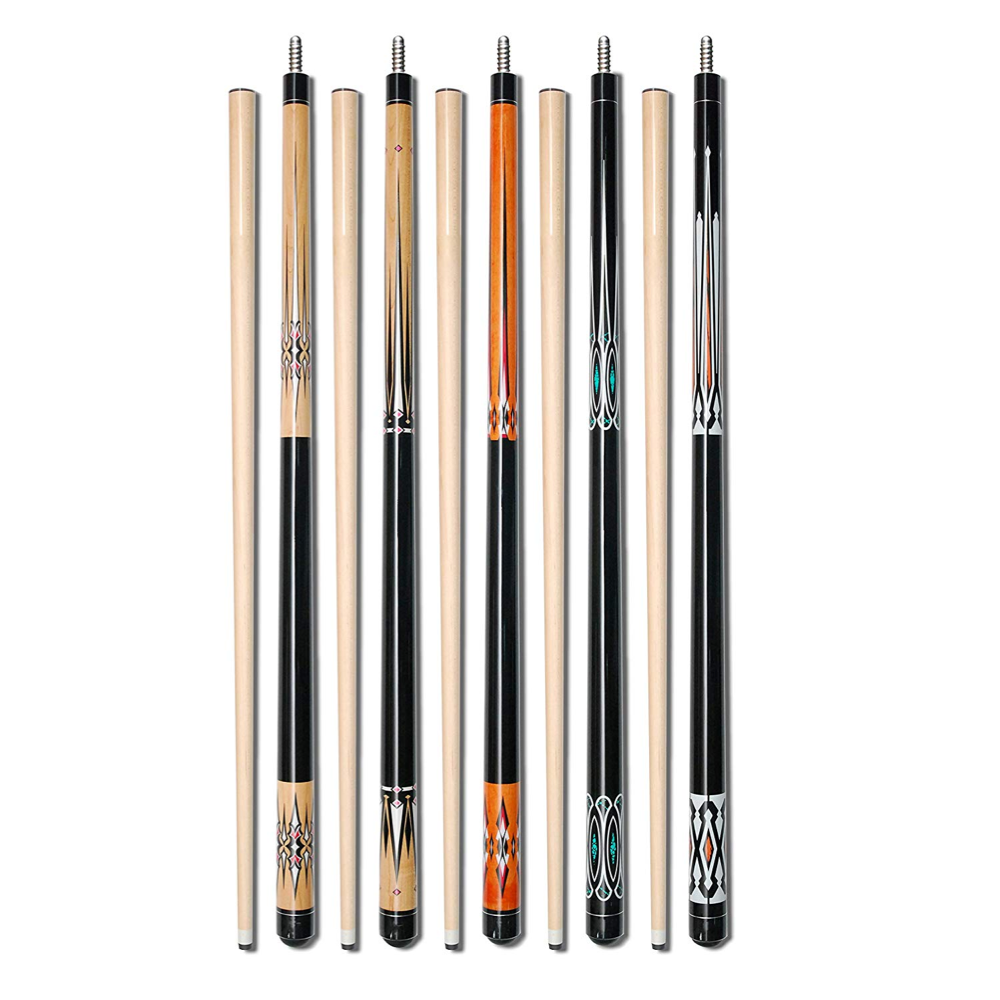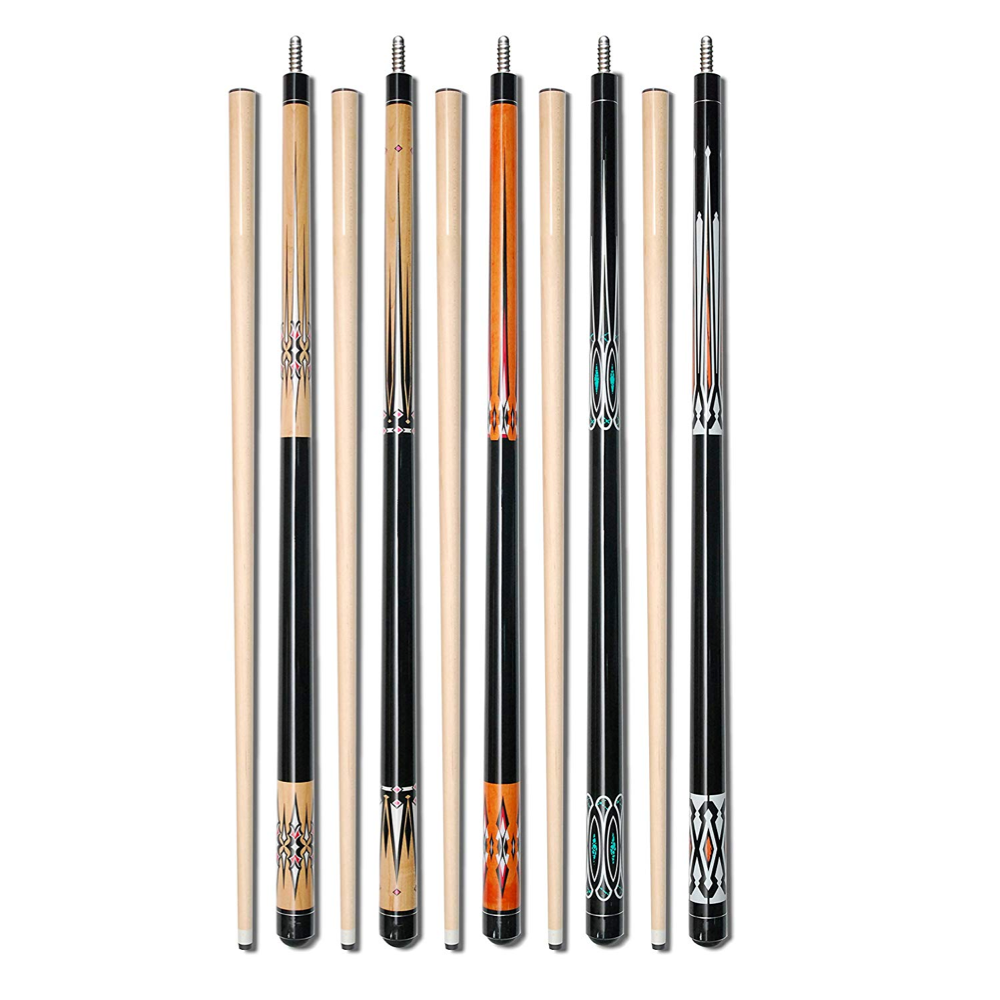 Pool Cues
We offer a wide and varied selection of brands and pool cues to fit your aesthetic or performance need.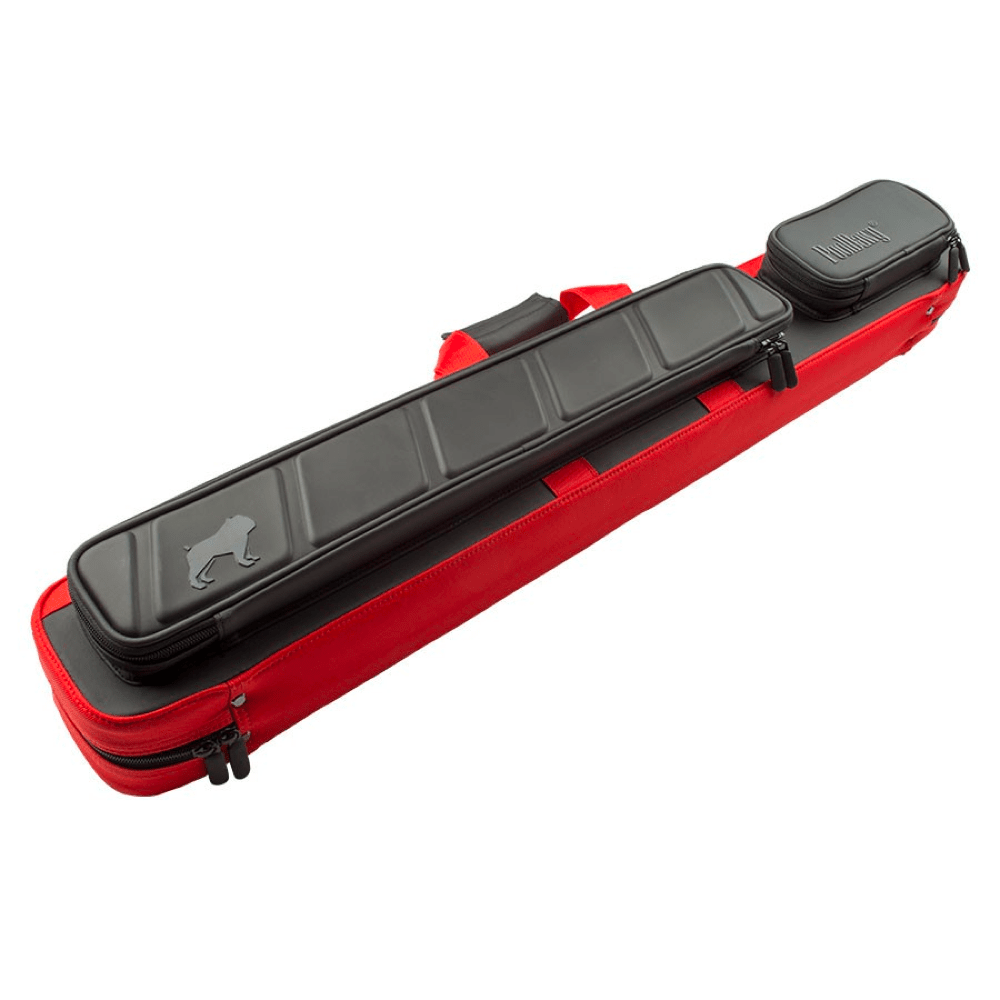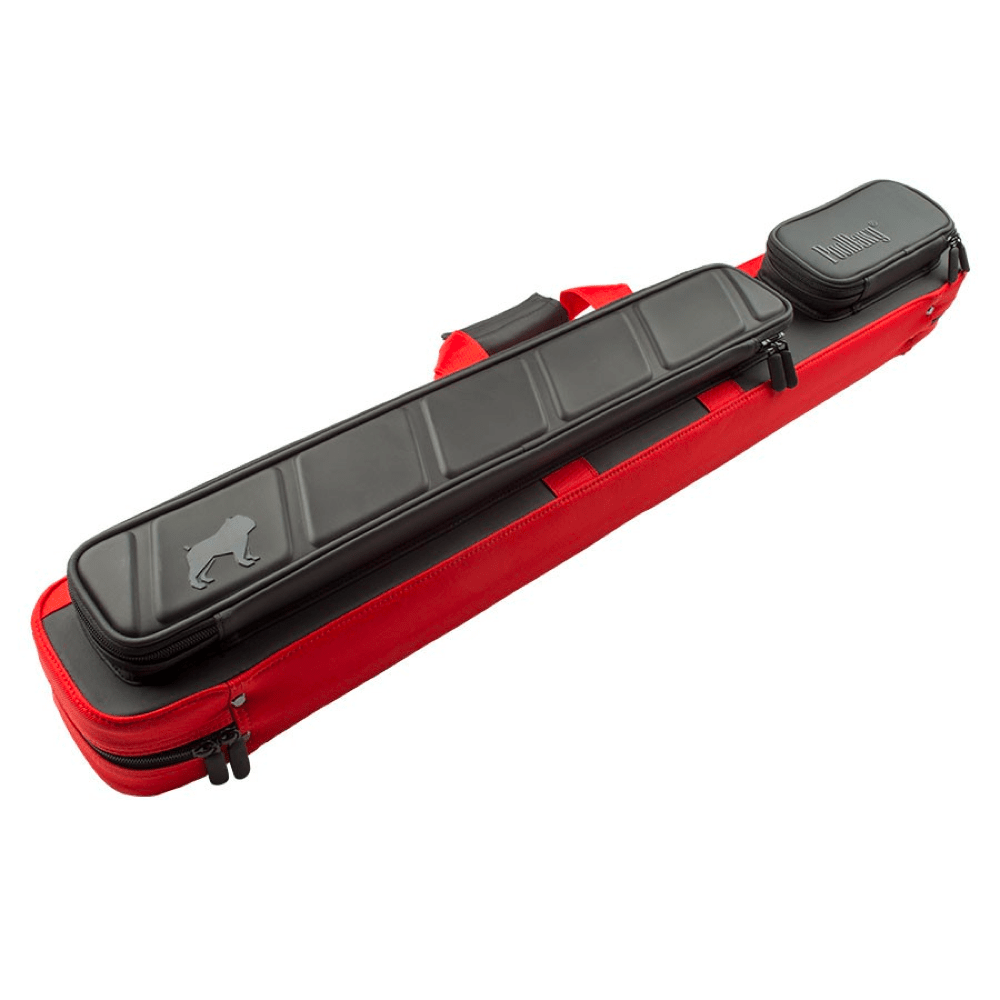 Cue Cases
Cools your color, style and size with our wide range of premium and entry level cue bags and cases.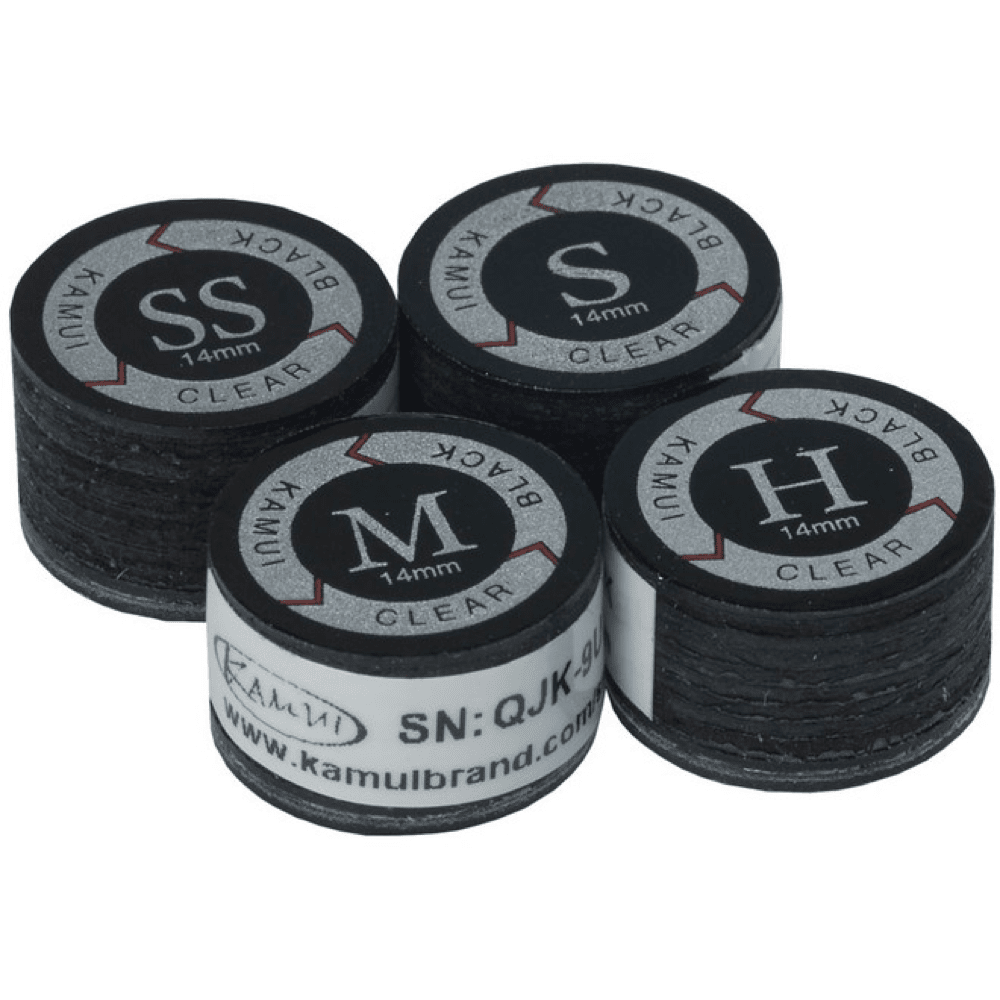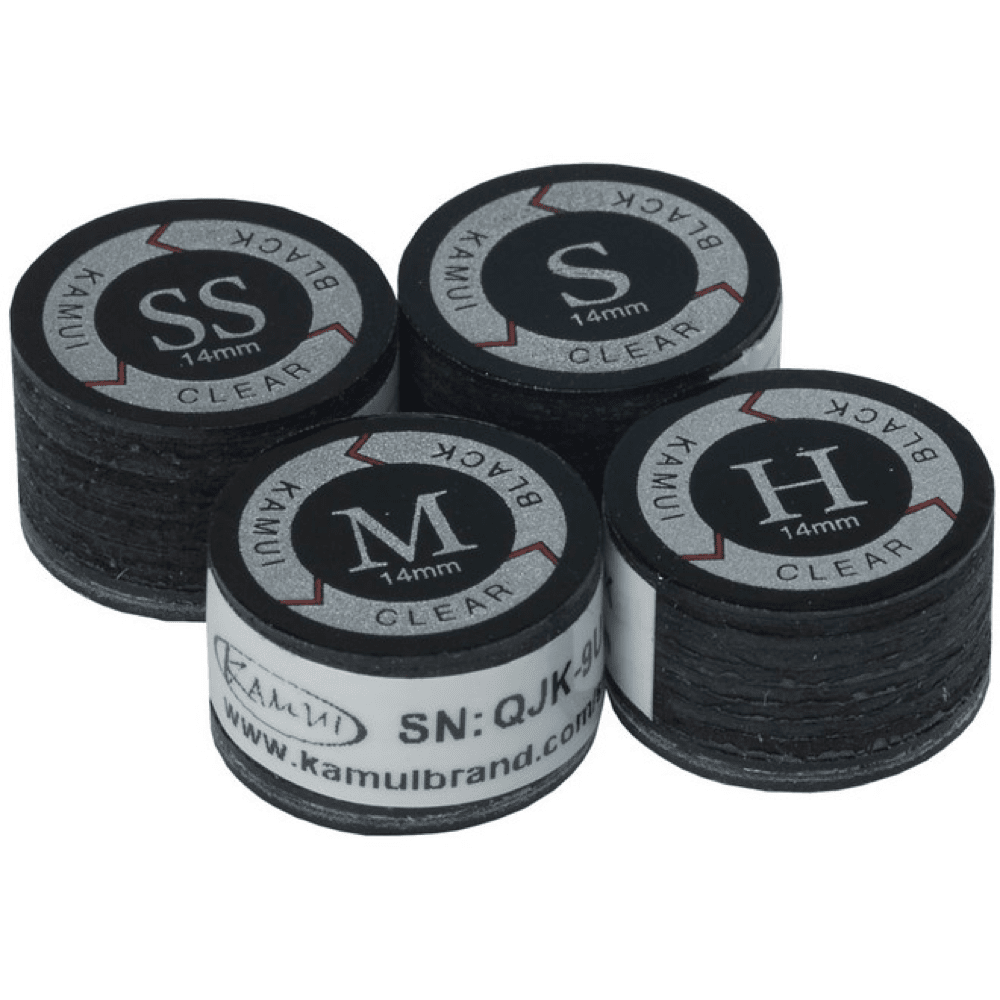 Tips
We offer an assortment of pool cue tips for the home enthusiast all the way up to the professional pool shark.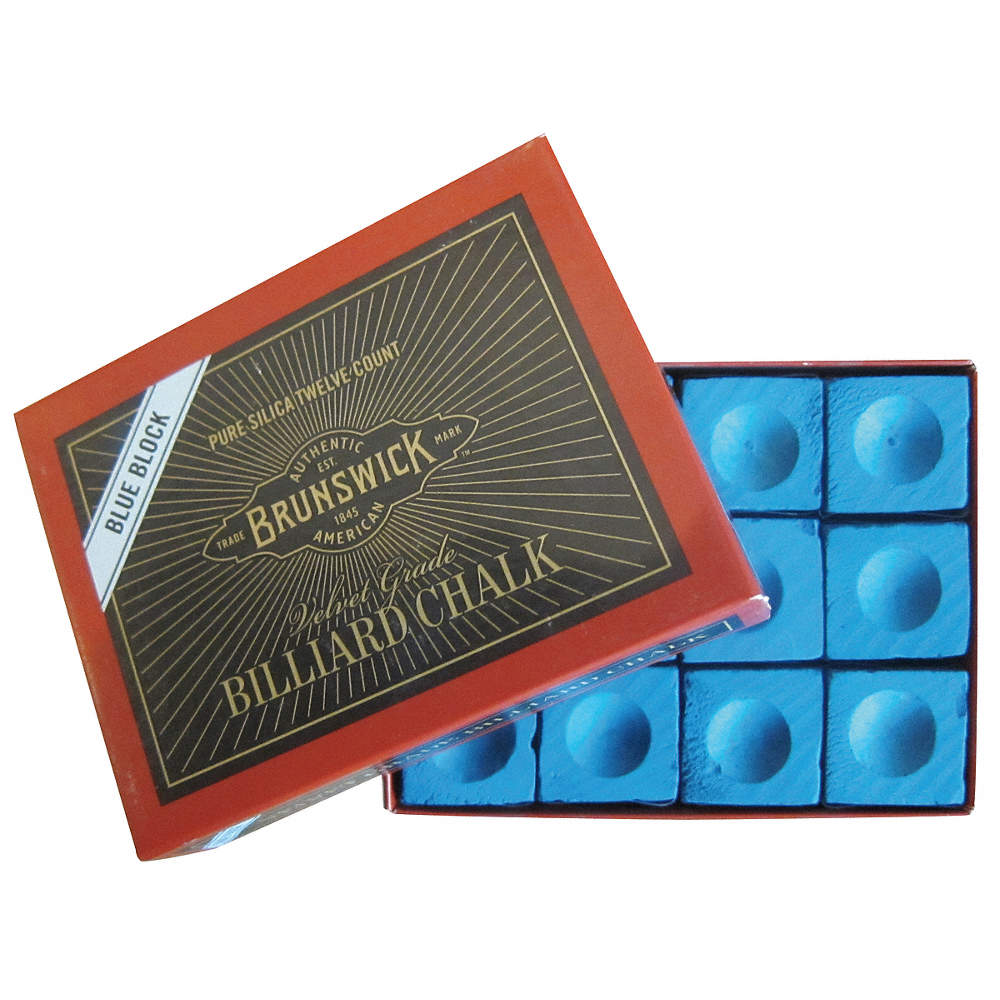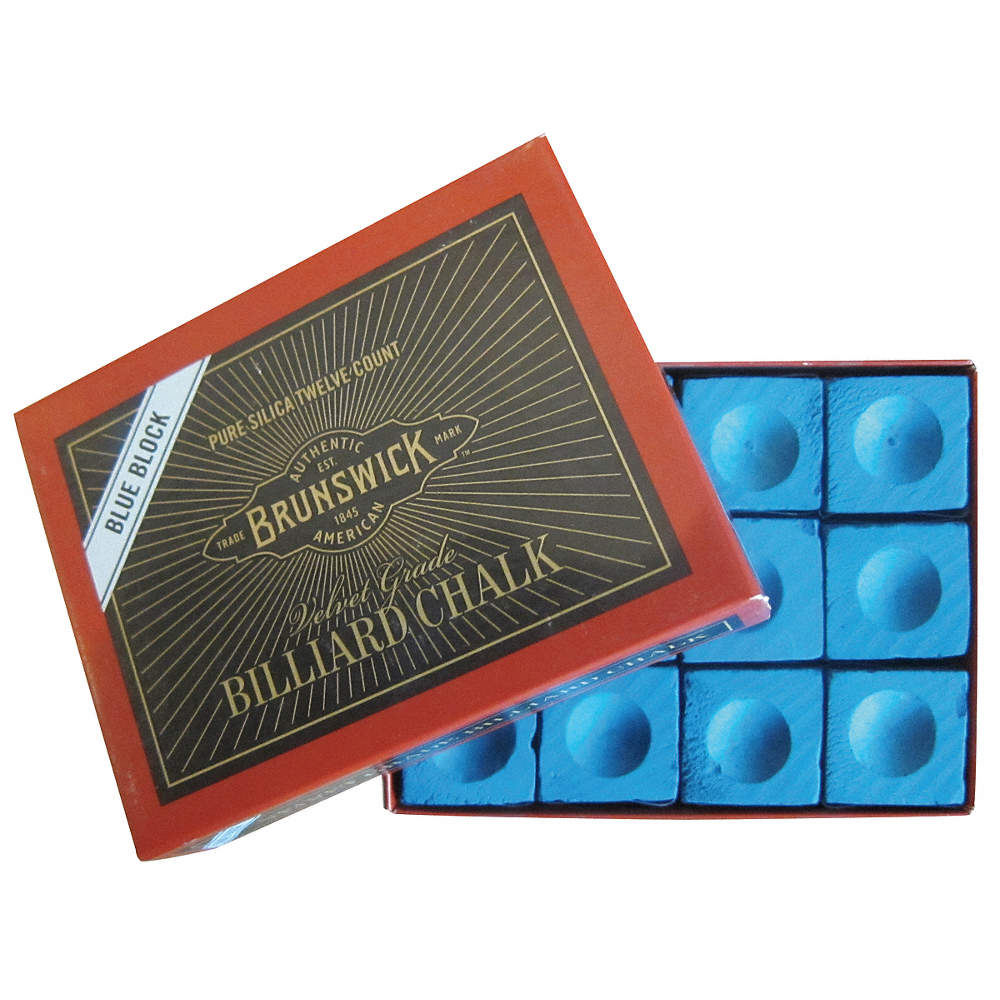 Chalk
Maximize the friction and generate more spin to the cue ball with our wide selection of fine and bulk chalk.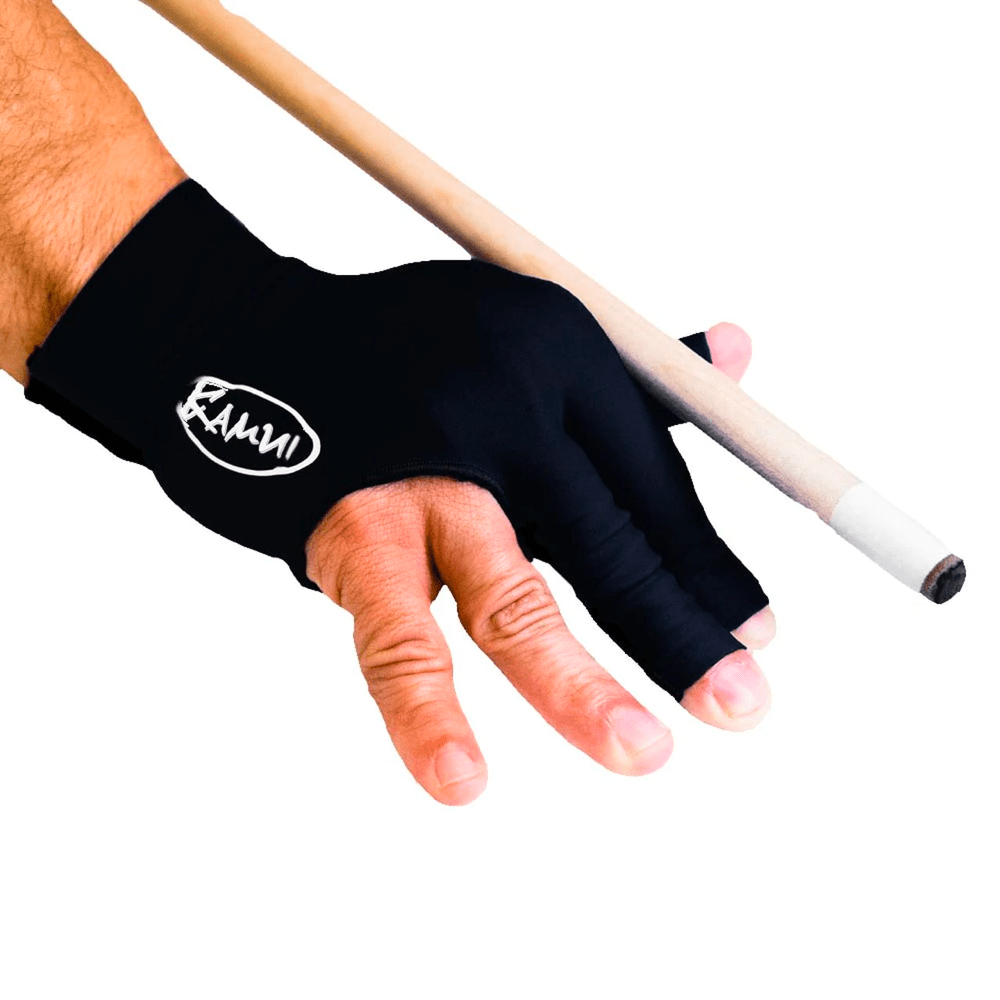 Gloves
Control your game with more confidence and more consistency on the table with our selection of pool cue gloves.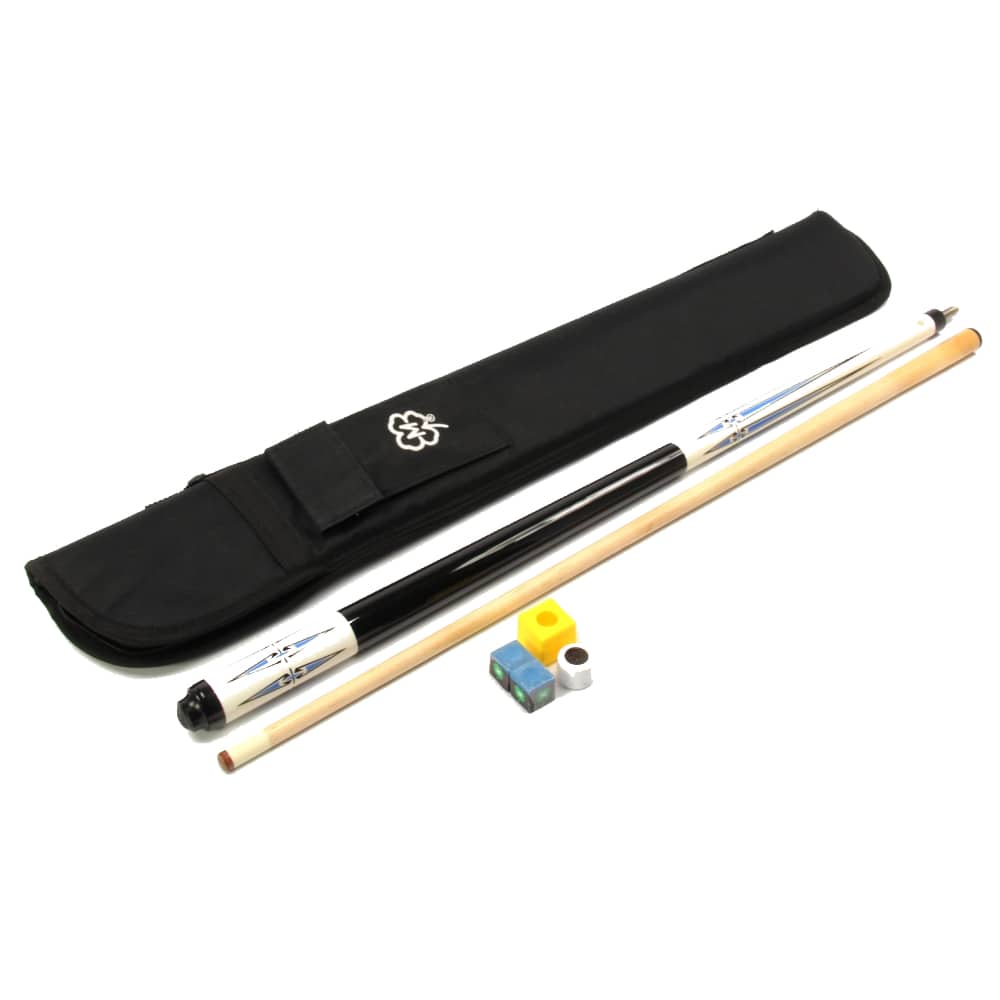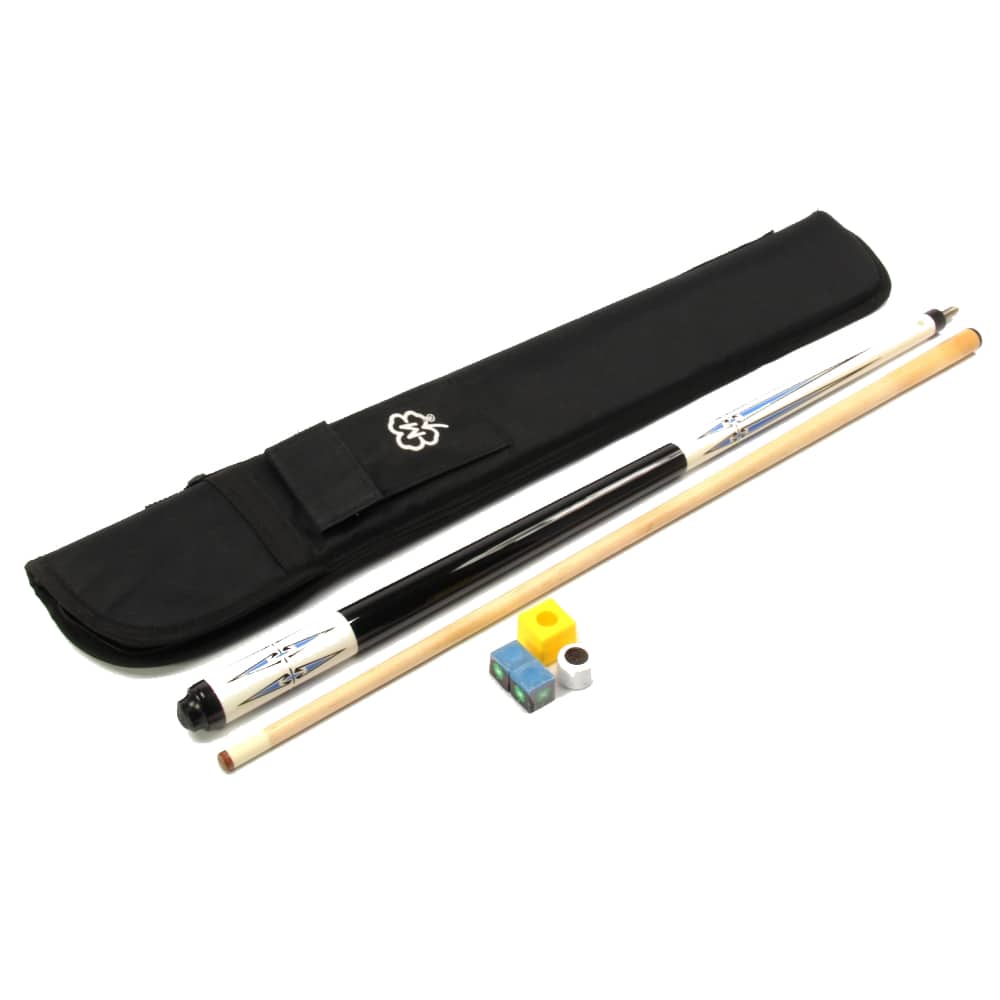 Pool Cue Bundle
Get Started with the Jordan Amusement pool cue and case bundle. This kit will have everything you need to get started playing pool the right way!
Visit Our Showrooms
Lubbock
5617 Villa Drive. Lubbock, TX 79412
Midland
10100 W Hwy 80 E, Midland, TX 79706
Contact Us
Lubbock (806) 747-5297
Midland (432) 563-0163
E: sales@jordanamusement.com
Showroom Hours
Monday – Friday: 8:00 AM – 5:00 PM
Saturday & Sunday: Closed
Contact Us
Leave us a message. We will contact you within one business day.